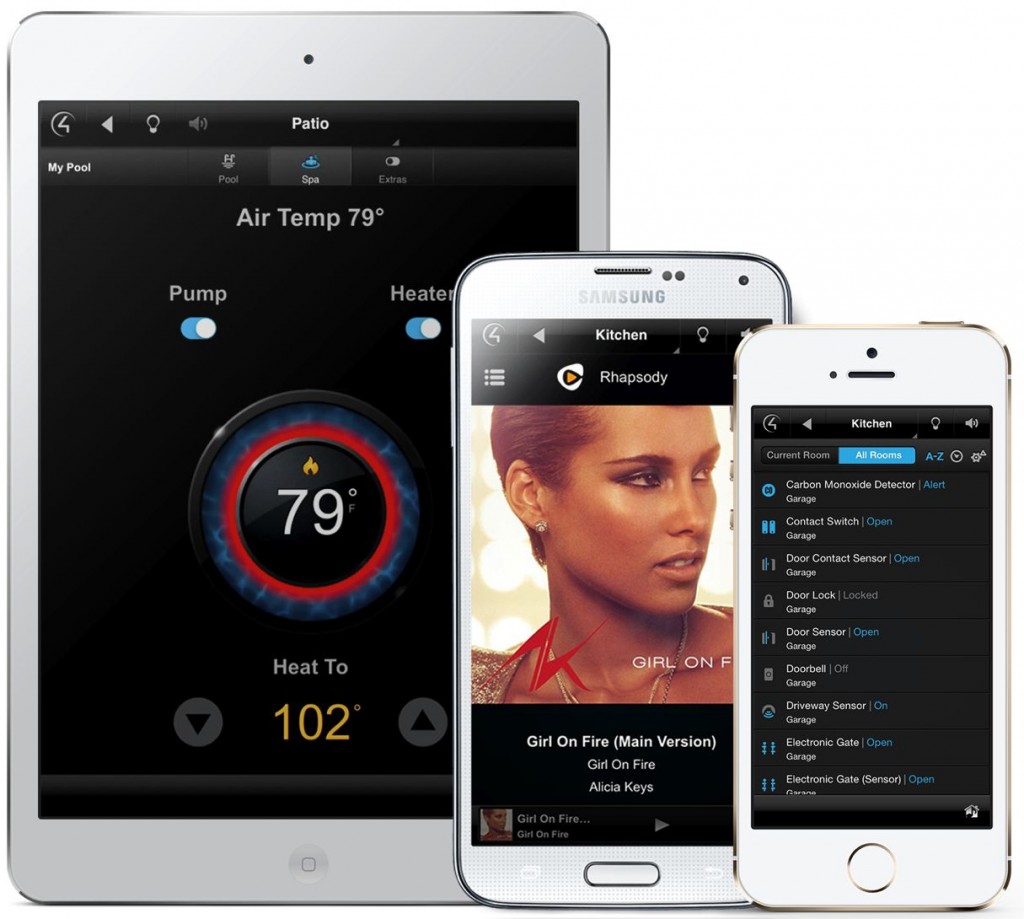 CONTROL SYSTEMS AND AUTOMATION
MSS integrates control system solutions that seamlessly combines all the technological aspects of your yacht or luxury villa into one simple solution.
Longtime partner with the leading industry manufacturers such as Crestron, RTi, Savant, CommandFusion and Control4, we provide all our installations with custom made touch-panels and iPad applications.
And because we think that every project is unique, we carefully select the control system that will best fit your needs, chosing a technologie that adapts to your lifestyle.
REFERENCES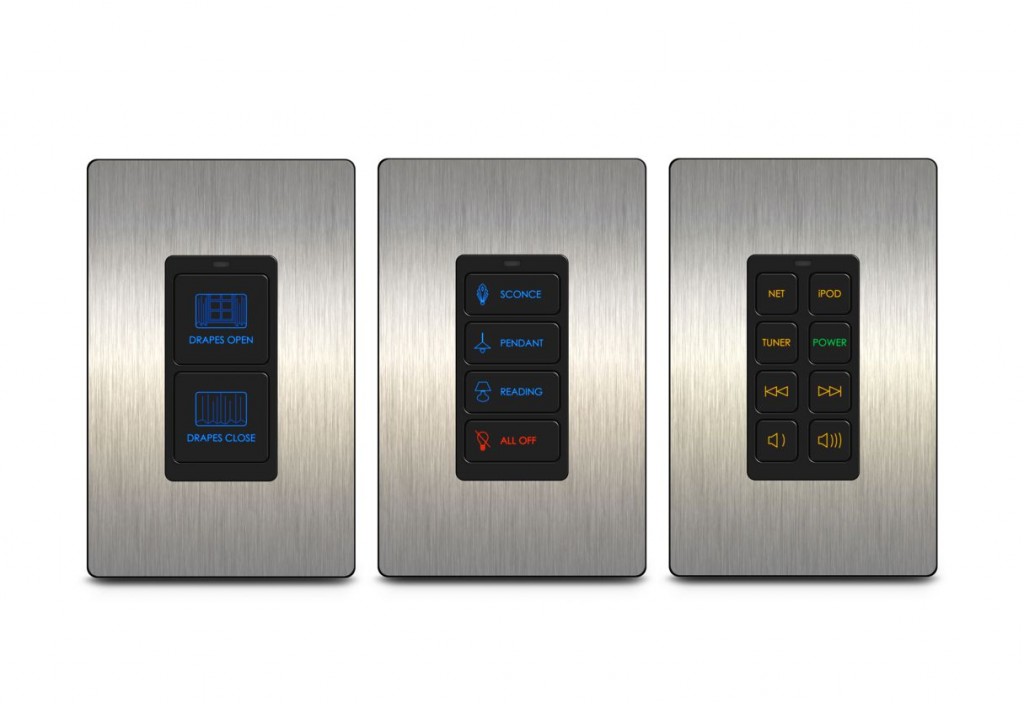 LIGHTS, SHADES AND HVAC
Elegant, simple and reliable
At MSS, we make sure all the controls over your lights, shades and HVAC are easily accessible. Our integrated lights and shades solution is a must have in terms of comfort, elegance and simplicity.
Press the "Night" button on one of our aluminum brush keypads and everything will be set for a good night sleep.
Have your "Wake Up" scene programmed to raise the shades, brighten the lights and set the temperature to your desired settings, giving you peace of mind every morning.
REFERENCES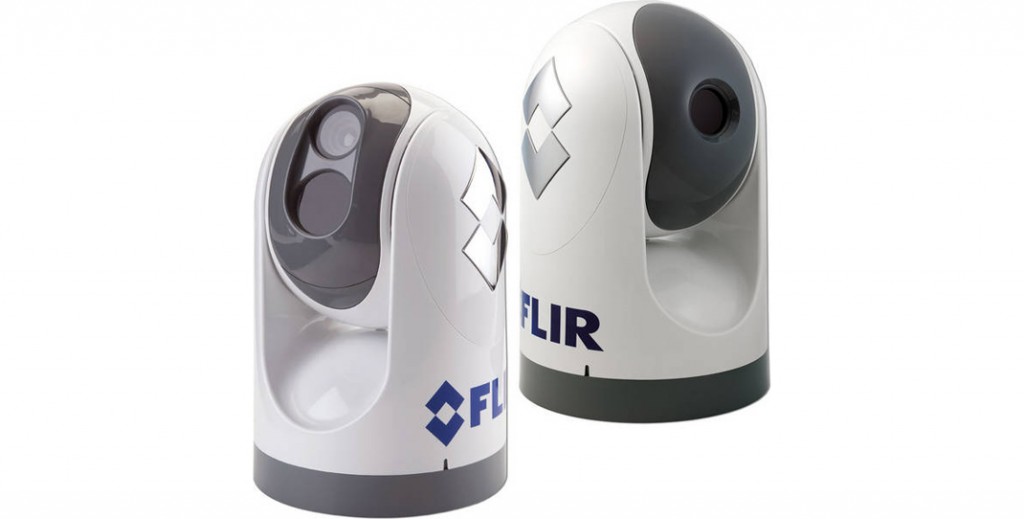 SURVEILLANCE SYSTEMS
MSS Supplies a large range of CCTV equipment to capture, record and manage all the live video feeds throughout your yacht or luxury villa.
Combining industry leading CCTV cameras allong with Thermal security cameras, MSS can provide you with a reliable video security coverage that blends in seamlessly into your favorite touchpanel or iPad for instant viewing.
REFERENCES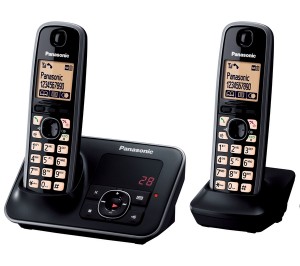 INTERNAL COMMUNICATION STEWARD CALL
Efficient and reliable internal communication onboard your yacht is essential. This is why MSS installs the latest PABX systems to provide a flawless communication system including DECT stations and Wi-Fi handsets to ensure an optimum wireless coverage.
We can also setup your PABX to be used as a SIP server, turning the iPads or touch panels onboard into IP stations capable of requesting a live stewart call or simply making a phone call!
REFERENCES