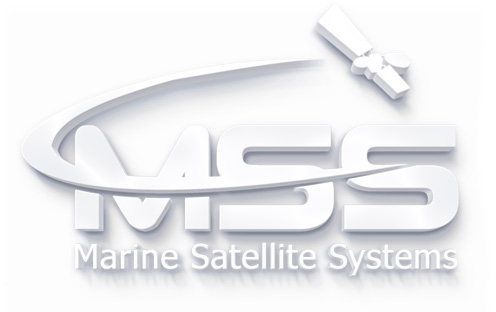 Marine Satellite Systems (MSS) was founded in 1988 by Michael WIKSTROM.
After many years as chief engineer at Texas Instruments, Michael is one of the pioneers to design and manufacture his own stabilized antenna systems for Superyachts.
Based in Antibes but handling projects all around the world, MSS became well known for its global broadband communication solutions and its entertainment systems for the Superyacht industry.
After having graduated in Electrotechnical and Telecommunications & Networks engineering, Erik and Daniel, the two sons of Michael, exercised their talent in several companies (Seatel, Crestron etc…) before joining the company in 2007 and 2009, bringing their respective knowledge to contribute actively to develop the services proposed by Marine Satellite Systems.
In addition to provide TVRO and VSAT systems for yachts, MSS also proposes complete AV solutions, multi-room installations, high quality Video & Audio distribution and Control Systems. For the yachts communications needs, MSS integrates Panasonic IP Telephone Systems, GSM lines, centralized Email solutions, document storage & backup as well as Internet Access solutions through VSAT, 4G, Fleet or WiFi gateways.
MSS is a family company where the quality, the efficiency and the satisfaction of their customers are a priority.
That is why more than 180 yachts have placed their trust in Marine Satellite Systems.
Expert in Engineering, Design, Integration and Support, MSS team is your World Wide partner.