MSS provides complete integration of different services with an easy interface for cost and user control. Make your choice!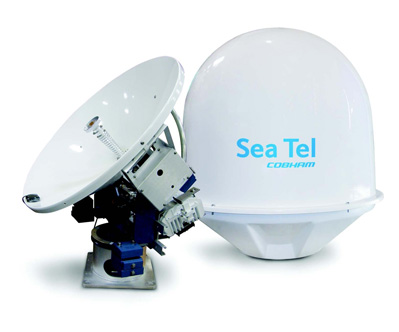 VSAT Systems
High speeds & fixed monthly cost
VSAT systems provides you with the permanent link to the shore: Internet, email, phone and fax services, IP TV… MSS installs service and commissions Seatel and Intellian VSAT Antennas.
Working with major antenna and airtime providers, MSS provides you with the complete solution… wherever it may be…
From 512KB/s to 100 MB/s, contract on a month per month or yearly base, we can provide the speeds you need.
Contact us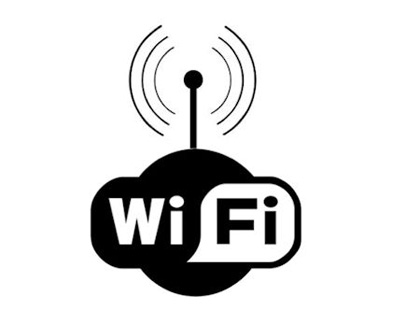 4G routers
Low monthly cost but with volume limitations
The routers provide Primary or Backup Internet connectivity if VSAT is not available. MSS supplies hight standard 4G router with Dual or Quad SIM slots. Sit back and let do its thing. Our SIM Router will keep your Internet flow as you travel between Seas.
Contact us
PACKAGES
Please take a look at our offers
DATA ONLY
PepWave BR1Max : 2 SIM card slots
OR
PepWave BR2Max : 4 SIM card slots
WIFI/WIMAX
Alternative or complementary to 4G, this service is available in most marinas or shipyards. Benefit from the Marinas comfort and stability for your Internet connection.
IMMARSAT
Fleetbroadband (FBB)
Global Express (GX)
Important Backup solution for VSAT and provides voice & fax service, FBB provides basic Internet, email & streaming service with near global coverage.