AUDIO & VIDEO ENTERTAINMENT
Movies and Music on demand
Kaleidescape has been the reference in entertainment systems in the yachting industries as well as the high-end residential market.
Fully scalable and Bluray capable, the Kaleidescape system offers a user experience like no other…an experience that truly lives up to our clients expectations.
At MSS we are proud to bring this unique experience on-board your yacht or luxury villa, and we make sure all the controls are available for you to enjoy the full potential of the Kaleidescape system.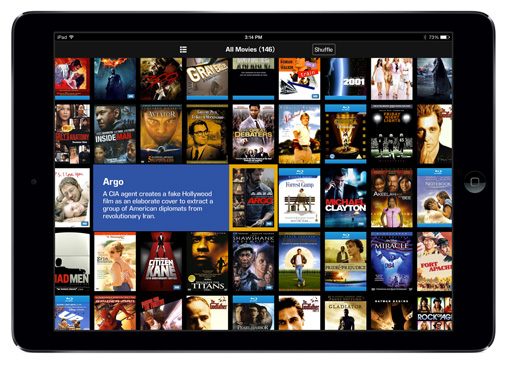 Multiroom and high definition
Pioneers in the industries, Crestron and MSS have been working hand in hand to provide the best multi-room high definition 4K solutions to fit your needs.
From Satellite TV, Blu-ray and Kaleidescape to Security cameras (CCTV) and Chartmap information, our certified engineers can provide you with an end to end, tailor made solution, seamlessly integrated to your yacht or residential project.
Keeping in mind that the backbone infrastructure of your multi-room system has to be solid and reliable, we will not only install the necessary equipment to deliver your favorite content but will certify any fiber optics or copper cables that were pulled to make sure the installation meets todays standards in high definition distribution.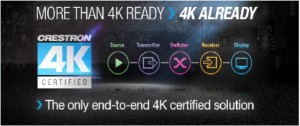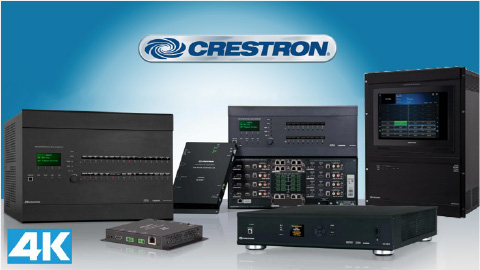 TV reception
Satellite TV reception is the core foundation of our business and MSS started doing so in 1988, building our own stabilised antennas to provide stable and continuous signal feed to your onboard satellite receivers.
15 year later we are still proud to provide and install fully engineered solution, using the latest in stabilised TV antenna and Internet streaming services, to make sure never miss your favorite programs!
We'll make sure you have the necessary technology onboard to get the best viewing experience, for both Mediterranean and World Wide cruising!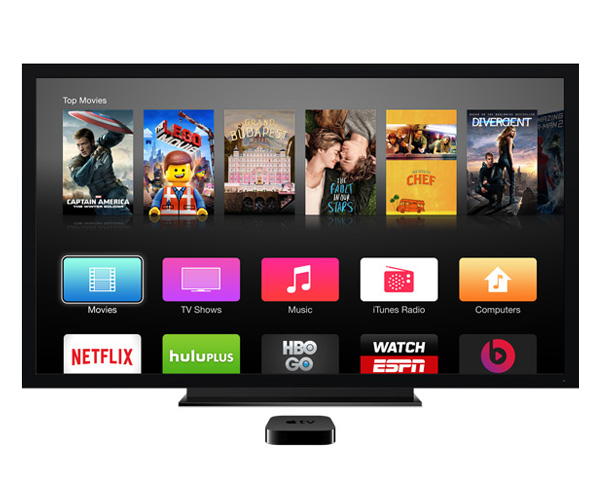 Bring your own device
It has become obvious nowadays, everyone carries a smartphone, tablet and a computer filled with content such as iTunes music, podcasts, movies, pictures and work documents. It's a fact! And MSS offers all the necessary hardware to make sure that regardless of the technology and the type of devices your guest will be using, know that they will be able to play and share their favorite content.
Start listening to your favorite tune on your smartphone or tablet and press the "Party Mode" button to have it play on all exterior decks at your desired volume level.
Press "The Follow Me" buttons and have your music follow you when you move around your luxury yacht.
Stream your latest Jet Ski or holiday pictures and simply press "Show Everywhere" to have every display on-board share your vacation experience. It is that simple!